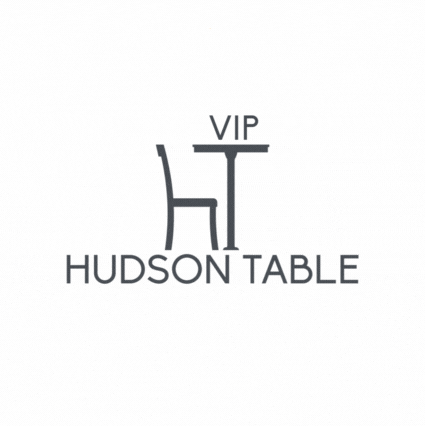 Hudson Table VIP Membership – 1 Year
Overview:
Introducing our exclusive VIP Membership program, meticulously crafted to enhance your gourmet experiences with Hudson Table!

As a VIP Member, you'll receive an annual birthday present in the form of a $100 gift certificate on us!  Whether you choose to explore a hands-on class or sumptuous dinner event, your VIP Membership ensures your birthday is marked with delicious delights like no other!

You'll also receive early access each month to preview our upcoming classes and events.  VIP Members will have special access to view our upcoming calendar of classes and events 48 hours before they go live on our website for purchase.  Use this early access to plan ahead with family and friends so you can purchase tickets for your group for date night, a friends get together, or special occasions such as birthdays and anniversaries.

VIP Members will also receive email notifications for recently opened tickets to our cooking classes and events. These notifications will come in between our monthly calendar releases (pending availability) and be accompanied by discount codes for up to 20% off when purchasing. Securing tickets to our sought after savory experiences has never been easier!

Join our VIP Membership program today and relish a world of culinary convenience, epicurean delights, and unforgettable moments.  We hope to see you in the kitchen!

Share this
Link copied to clipboard