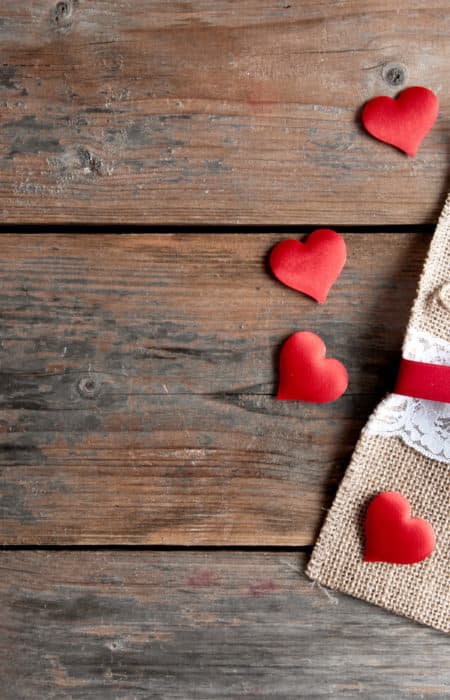 Catering Pick Up
Valentine's Day Pickup Menu
Hudson Table Hoboken
Date:

Friday, February 14, 2020 - 12:00 PM - 4:00 PM

Featured Chef:

Gene Monaco
Overview:
Impress your Valentine with our Valentines Day Meal Kit for two! Curated and assembled by our chefs, fresh ingredients and recipes ready to cook for a fun night in. These elevated classics will be a hit with that special someone.
PICKUP DATE/TIME:
Between 12pm and 4pm on Friday, February 14th.
PLEASE NOTE:
This meal kit serves 2 people (one couple)! This pickup will also include printed recipes and directions for cooking and serving.
Menu:
Menu Option 1 ($160):
APPETIZER - Mixed Greens Salad with Roasted Pears, Gorgonzola, Candied Walnuts, Honey Vinaigrette
MAIN COURSE - Individual Beef Wellington with Asparagus Gratin
DESSERT - Triple Chocolate Cake for Two
Menu Option 2 ($140):
APPETIZER - Burrata with Oven Roasted Tomatoes, Pesto, Balsamic Syrup, Arugula
MAIN COURSE - Cast Iron Seared Chicken Breast with Rainbow Carrots & Potatoes, Pan Jus
DESSERT - Cinnamon Apple Cobbler for Two
Share this
Link copied to clipboard