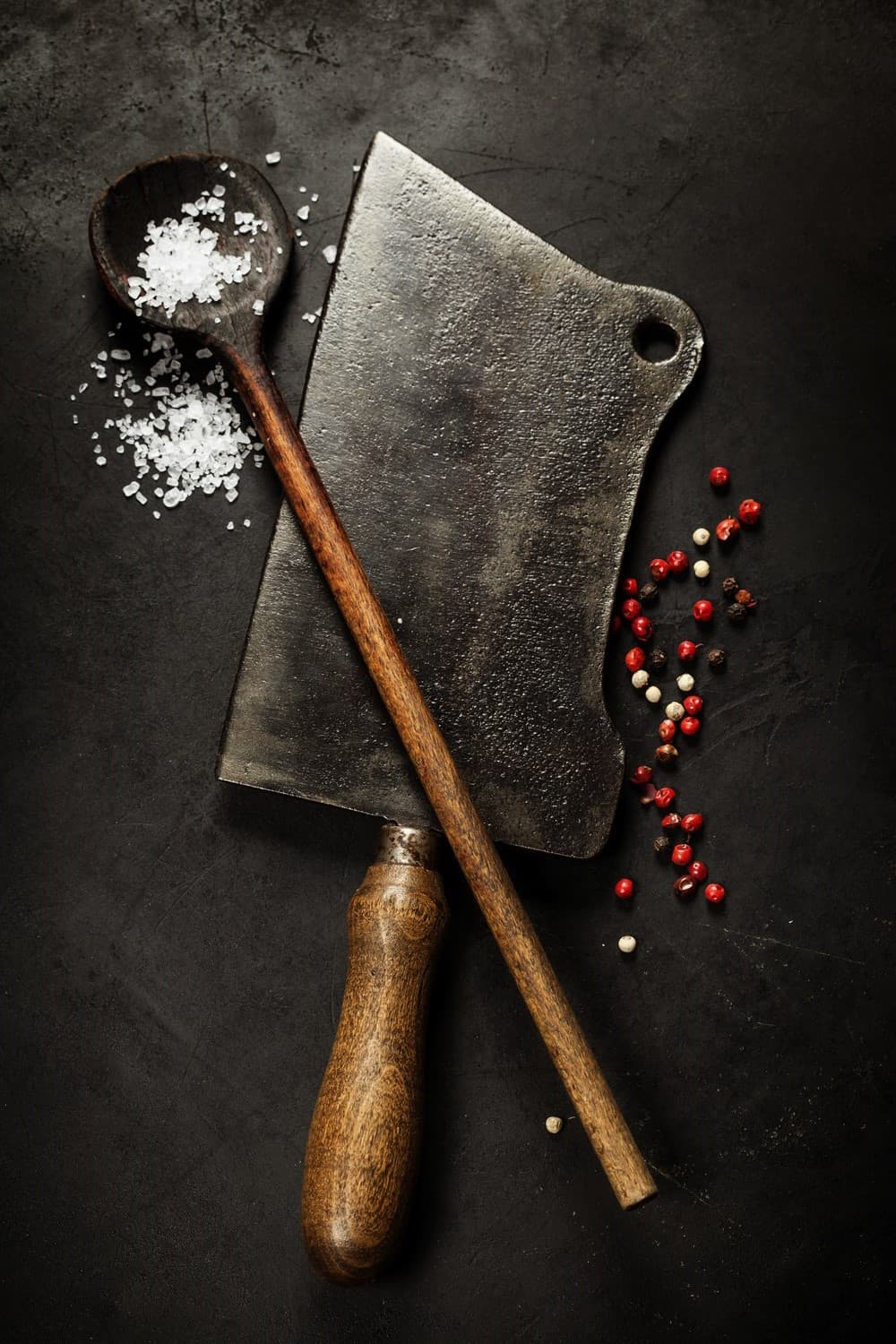 Hands On
KIDS SUMMER CLASSES – CULINARY TECHNIQUES – 6/14 – 6/18 (ages 8 – 14)
Hudson Table Philadelphia
Date:

Monday, June 14, 2021 - 10:00 am - 3:00 pm

Featured Chef:

Anne Strong
Overview:
This camp will teach kids culinary techniques like sauteeing, sauce making, pasta making, and some baking basics.  Structured like a mini culinary school, chefs will be in charge of their station and come away with a new understanding of how a kitchen runs.  There will be competitions scattered throughout to keep them on their toes and let those creative imaginations run wild. Class will run June 14th - 18th from 10 am to 3 pm daily. Join together & save! Join with a sibling or friend to save $100 total! Your kids safety is of our utmost priority and we're trying to create as safe an environment as we can in our kitchens. The COVID situation will be monitored, and our policy will be updated as needed.  We expect some restrictions to be in place, including but not limited to:
- Smaller class sizes
- Social distancing whenever possible
- Masks worn indoors (can be provided) and gloves worn when necessary
- Frequent and regular handwashing with hand sanitizer prevalent in the space
- Temperature checks before entering the space each morning
- Outside only drop off & pickup: Only students allowed inside
- At least  1 1/2 hours a day will be outside, including eating (weather dependent)
Any questions, please email
[email protected]
Menu:
Handmade pasta shrimp scampi
Quiche florentine
Grilled corn and poblano salad
And more...
Share this
Link copied to clipboard