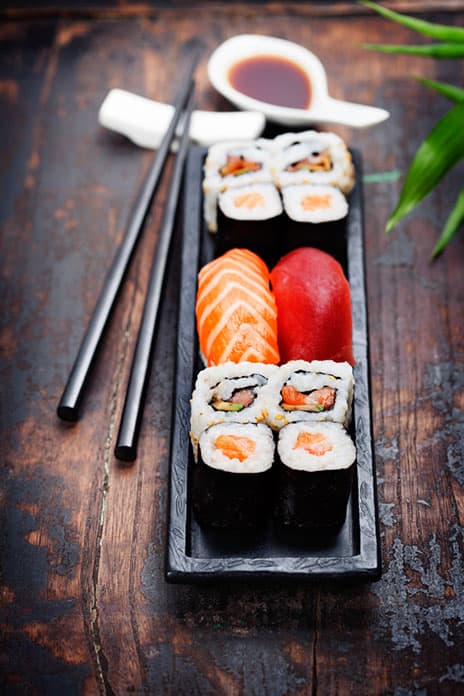 Hands On
KIDS SUMMER CLASSES – AROUND THE WORLD – 6/28 – 7/2 (ages 8 – 14)
Hudson Table Philadelphia
Date:

Monday, June 28, 2021 - 10:00 am - 3:00 pm

Featured Chef:

Anne Strong
Overview:
Come join us for an around the world tour of countries and their cuisines.  Kids will learn culinary and baking basics as we create and taste foods from different countries.  This class runs daily from June 28th - July 2nd.  All classes are nut-free.
Join together & save!
Join with a sibling or friend to save $100 total! Your kids safety is of our utmost priority and we're trying to create as safe an environment as we can in our kitchens. The COVID situation will be monitored, and our policy will be updated as needed.  We expect some restrictions to be in place, including but not limited to:
- Smaller class sizes
- Social distancing whenever possible
- Masks worn indoors (can be provided) and gloves worn when necessary
- Frequent and regular handwashing with hand sanitizer prevalent in the space
- Temperature checks before entering the space each morning
- Outside only drop off & pickup: Only students allowed inside
- At least 2 hours a day will be outside, including eating (weather dependent)
Menu:
Sushi
Homemade pita bread
Chorizo rice with black beans
and more...
only 2 tickets left, book now
Share this
Link copied to clipboard