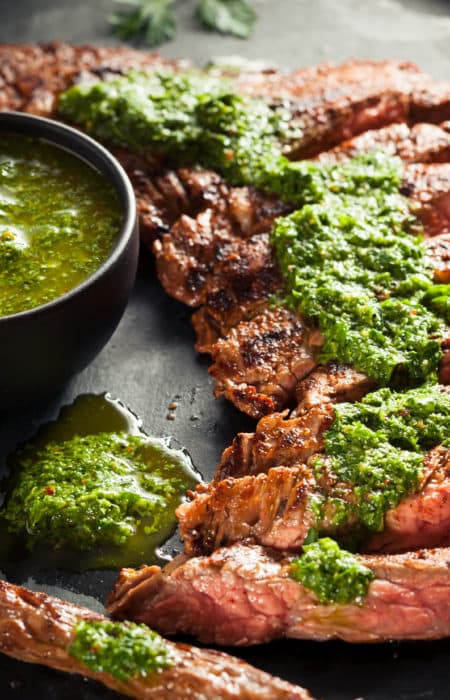 Virtual Class
6 PM VIRTUAL COOKING CLASS – CINCO DE MAYO
Hudson Table Hoboken
Date:

Tuesday, May 5, 2020 - 6:00 pm - 7:30 pm

Featured Chef:

Kelly Zavala
Overview:
Join us for the Hudson Table LIVE virtual cooking class experience! For this class, you will join your Chef Instructor for a live virtual cooking class (hosted via Zoom), which includes about 60-90 minutes of instruction. Your menu includes everything you will need to pour yourself a homemade margarita as we celebrate Cinco de Mayo in a whole new way!
Your virtual class includes:
Specific step-by-step instruction from your Chef Instructor, who will be fielding questions as needed.
Instructions to join the online Zoom Meeting.
A full Ingredient List and Recipes for your menu.
Menus are priced per couple unless otherwise stated.
Please note that certain items will be prepared in advance to ensure a seamless virtual cooking class experience.
Please select an option when adding this class to your cart:
INGREDIENTS INCLUDED: All menu ingredients packed and available for pickup from 1pm-5pm on the day of the class! The food is NOT fully prepared, as you will prepare it yourself.
NO INGREDIENTS: Just take the class! Feel free to purchase the ingredients on your own.
Menu:
Hangar steak with Chimichurri
Stacked Chicken Enchiladas Verdes (Chicken Prepared in Advance)
Mexican Street Corn (Elote) Salad with Chili-lime Aioli
Churros with Chocolate Sauce by Bri (Prepared in Advance)
hT Margarita Mix (Prepared in Advance) - Fresh Lime Juice with House Simple Syrup (Classic and Jalapeño-Pineapple Infused)
Please email [email protected] for delivery inquiries. Make sure to bring a reusable bag to bring everything home if you have one (for ingredient pickups)!
Menu:
Hangar steak with Chimichurri
Stacked Chicken Enchiladas Verdes (Chicken Prepared in Advance)
Mexican Street Corn (Elote) Salad with Chili-lime Aioli
Churros with Chocolate Sauce by Bri (Prepared in Advance)
hT Margarita Mix (Prepared in Advance) - Fresh Lime Juice with House Simple Syrup (Classic and Jalapeño-Pineapple Infused)
Share this
Link copied to clipboard